Choose the best internet service provider for you!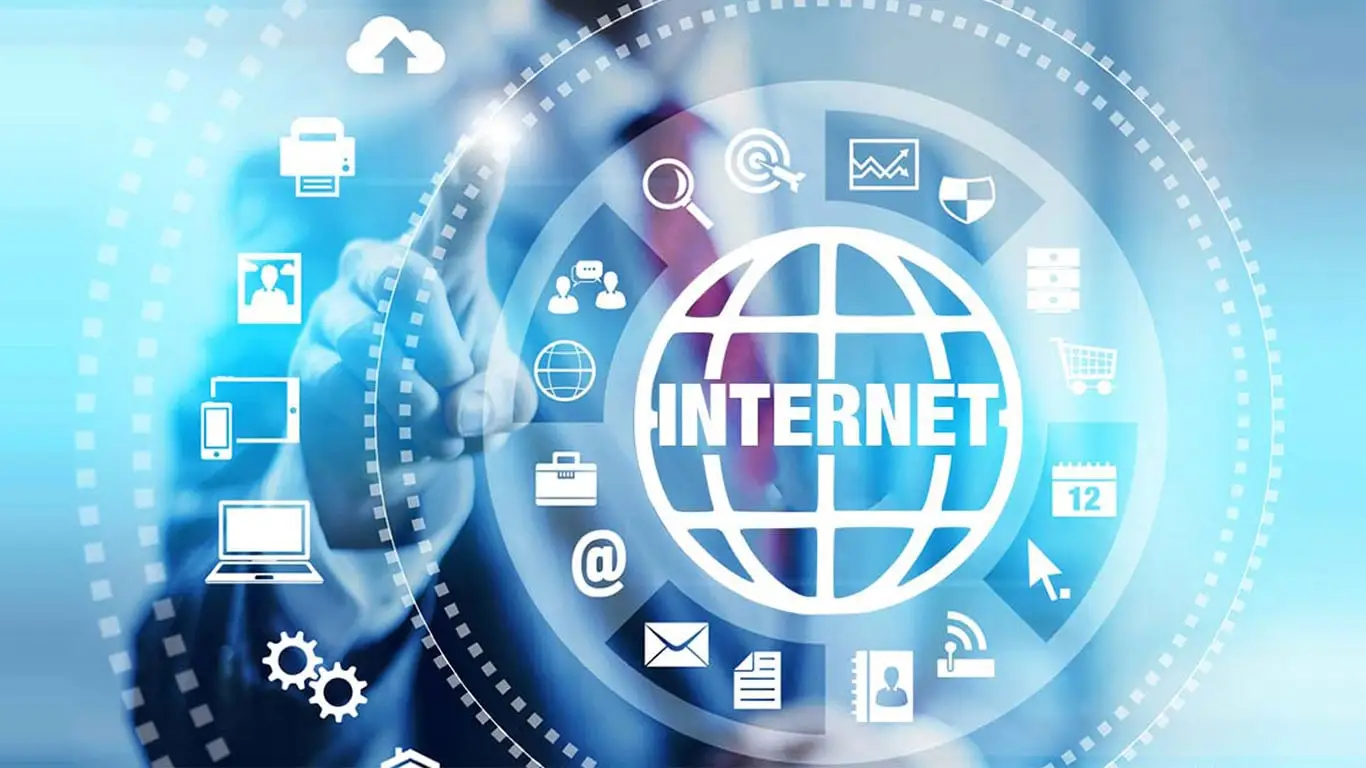 As the world is evolving and becoming more technologically advanced, moving towards a faster Wi-Fi service provider is ideal. However, When choosing an internet service, one must consider many factors and choose the best possible provider. In addition, it is essential to have their computer updated and know who to contact should an issue arise; Outbyte PC repair will be able to help with PC repair needs. Many times when one has a cheap computer, more problems are present. Should a problem arise and not be related to the internet, it is hindering the performance of the internet.
Things to consider before choosing a provider:
Many internet service providers are available, so picking just one can sometimes take time and effort. However, before even looking at the different options, one must look at one's internet needs and then decide on a budget. Internet providers offer a variety of packages, so it is essential to choose the package best suited for your family's needs. Deciding on a budget is also important because one needs to consider the monthly costs. Once one has regarded those two aspects, think if the service provider is reliable, and look at the different contract options and prices.
Look at the speed of the internet, download and upload speed, and investigate the customer support services they offer. Speaking to family and friends about their service providers, going into stores, or speaking to the service provider agents will give you an idea of which internet service provider to lean towards.
Some of the best internet service providers:
AT&T is one of the top internet service providers offering people fast upload speeds and a fast connection for those who want to shop online. However, it is best suited for people living in urban areas and not suggested for those living in more rural areas. It offers fiber, DSL, and fixed internet services. The following internet provider is Verizon. It has a fast speed for uploads and downloads; however, it is not suggested for those wanting download speeds of over one gigabit per second. One can furthermore sign up with Xfinity as an internet service provider. They are ideal for people who wish to fast downloads and stay under a terabyte of data monthly. However, this company is not for you if you want an internet service provider to allow a faster upload speed.
COX offers fast service, which is very reliable. In addition to that, they include a mesh Wi-Fi router and provide free Wi-Fi hotspots. However, the company offers a once-off fee, so if you want to pay them off monthly, this company is not for you. Spectrum is another internet service provider offering cable internet plans to most of the United States. However, it is not suggested for people who do a lot of downloads or uploads, as the speed could be faster for those functions. There are many different companies that offer other areas where they excel. So be sure to do some research and then choose the best company and package deal to suit your needs.